China Garden
MOBILE HOME PARK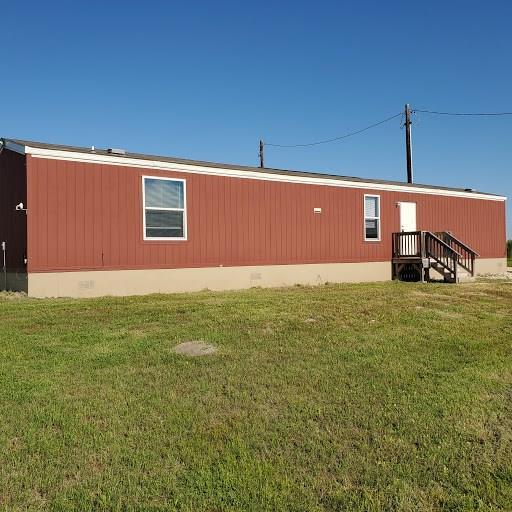 Our Acquisition Specialist worked with the city, county, water and electric company on a daily basis during the planning stage; managed the construction team to build the road, establish utilities in each lot; acquired mobile homes from the factory at cost plus a small premiuml & established the mobile homes on each lot. This project is currently generating 20% of cash flow.
80 acres of land, located 6 miles from I-35 in Walburg, TX which is north of Austin. Our Acquisitions Specialist analyzed its economic feasibility study, & closed the transaction that had been previously challenging to other buyers since the seller owned the land since World War II. With limited funding from partners, Our Specialist led and managed the zoning change;drew the initial plan; & finalized the plan with the Engineering Team.

Get help with all of your real estate needs!