ABOUT US
Meet the Best
The Legacy Realty, LLC is a well-established Real Estate Company, committed to providing our clients with the greatest return on their investment. Our dedicated team of agents and support staff are well equipped to handle all of your real estate needs - whether you are relocating to Austin or a life long resident, our team is here to assist you. In acquisitions, sales and management services, The Legacy Realty is a One Stop Shop that brings all inclusive - worry free solutions to our clients. We sincerely appreciate the confidence and trust bestowed upon us, and the opportunity to help so many of our clients. It is been the career of our dreams, one that we truly enjoy!

AUSTIN EXPERTS
Work With Locals
Austin is one of the fastest growing cities in the country. U.S. News & World Report analyzed 100 Metro areas in the United States to find the best places to live based on quality of life and the job market, as well as the value of living there and people's desire to live there. Austin, Texas is ranked as #1. With the Capital and UT-Austin located in City of Austin, it also attracts many major employers to Austin, including Dell, IBM, Apple, Google, Amazon, Facebook, Samsung and many startups. We understand why people move to Austin and it is why we choose to live and work here.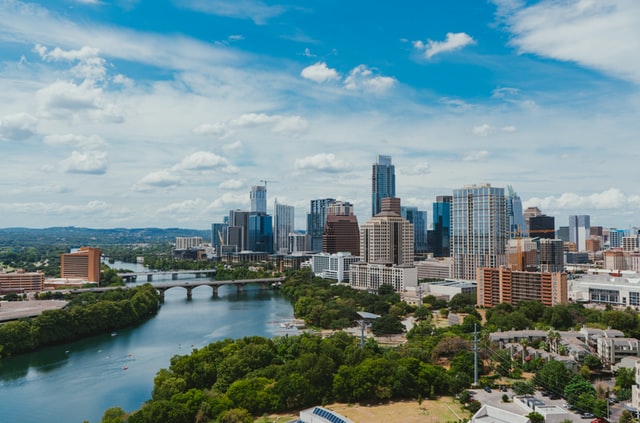 Get help with all of your real estate needs!